Inspiration
Our team of experts and partners work together with architects around the world to find the best solution for their specific project. Here is a look at some of these projects.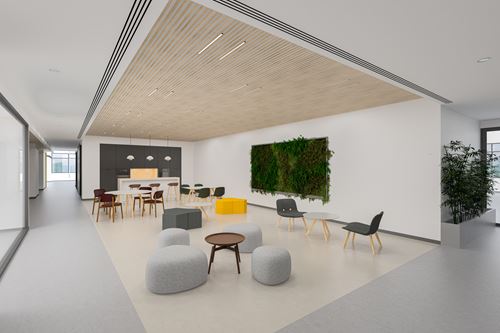 INTRODUCING ROLD12 - NEW GYPSUM DIMENSION
Rold12 is a ground-breaking, three-dimensional acoustic gypsum ceiling that brings the beauty of natural materials into everyday spaces.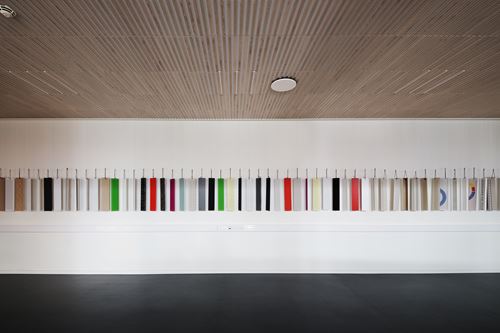 Colourful acoustics
Your imagination is the only limit when it comes to decorating the acoustic ceilings and walls by Knauf DANOLINE. Use a paint colour of your choice or a customised print to make your acoustic surface come together with the rest of your interior design.