A World of Solutions
We are driven by endless possibilities of gypsum. For decades, we have been helping architects around the world create beautiful & sustainable acoustic spaces.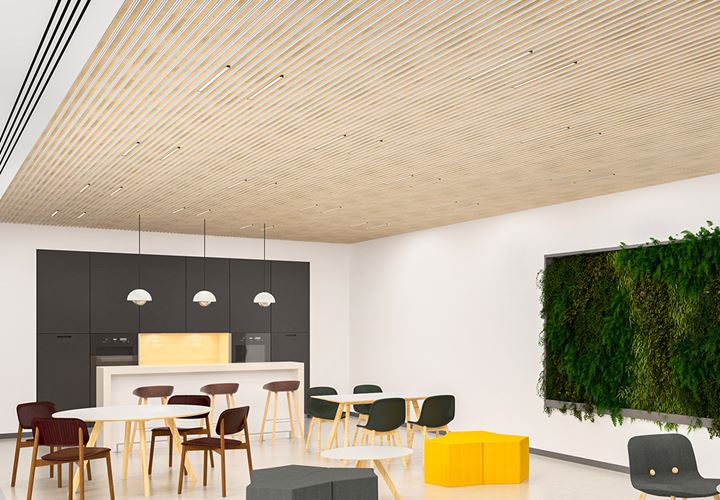 Rold12 brings beauty to everyday spaces
We introduce a new demountable ceiling with 3-dimensional look. It brings Danish subtle aesthetics to eveyday spaces and returns to architects their power to design ceilings. All this without compromising functionality that ensures best-in-class indoor comfort. 
Get a closer look at the new Rold12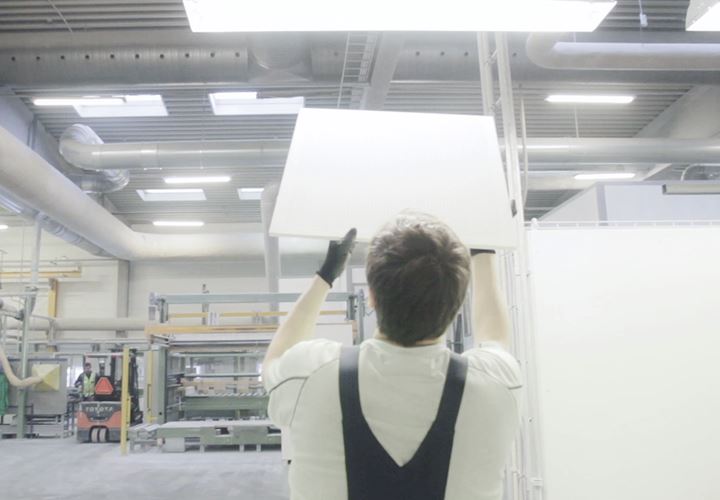 Look up and bring inspiration to life
Our mission is to turn your vision into reality. We do it with a down-to-earth approach, relentless focus on quality and a long-term lens. It's the Danish way. Creative. Innovative. Level-headed. A way of working that has defined us for over 60 years.
See the beauty of eveyday architecture
Uniting acoustics & aesthetics
Gypsum acoustic materials are safe and healthy to use in any type of room. Our triple A formula: acoustics, air and aesthetics are a guarantee of a top quality indoor comfort. For students, patients, office workers, daycare children, or any other occupant of a building.