Contur+ (D+)
Demountable acoustical ceiling tile installed in a concealed T-grid
Product details
Contur+ is an acoustical ceiling installed in concealed T-grid. The ceiling tiles offer a monolithic yet fully demountable surface with perforations extending to the edge of the tile. Contur+ acoustic tiles are installed from below the T-grid, requiring only 63mm installation depth. Contur+ is tested and approved as ventilation ceiling with concealed air inlet.
Verified Environmental Product Declaration (EPD)
Danish Indoor Climate Labelling
100% recyclable material
Fireresistant
Repaintable without loss of acoustics
Listed to be used in Nordic Swan Ecolabelled buildings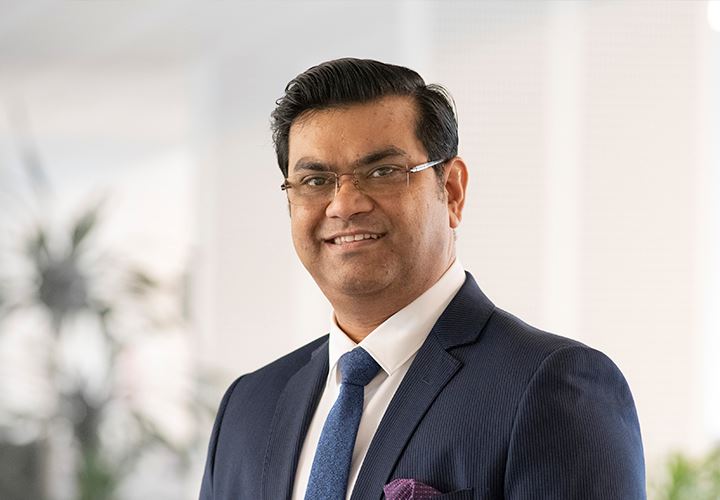 Your local Area Sales Manager can help you
Care to learn more about the design possibilities and the acoustical properties for Contur+? Your local Area Sales Manager can help you with your questions and inquiries.