Perforation designs
The secret to acoustic comfort with Knauf DANOLINE ceilings lies in the perforation. By punching holes in a gypsumboard, we give the material an ability to absorb sound. And add an aesthetic character to the material, too. The different geometries of the perforation holes define the degree of sound absorption and sound diffusion.
Unity perforations
The series of Unity perforations extend to the edge of the tile. This means that the finished ceiling surfaces appears smooth and unified surface – thus the name Unity. The Unity series offers a range of perforation geometries to cater to your design specifications.
Framed perforations
Our series of framed designs come with different perforation shapes. They are characterized by an unperforated frame around the edge of the tile.
Globe
Quadril
Micro
Tangent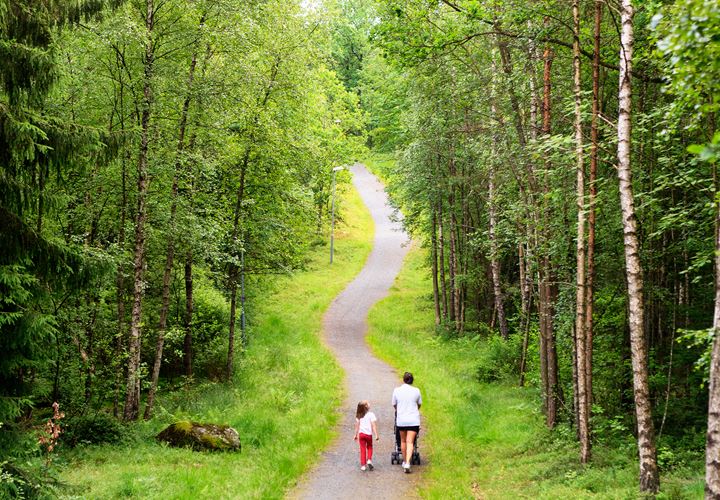 100% recyclability
Our acoustic gypsum ceiling and wall tiles are made from natural, sustainable materials that are easily separated and fully recycled at the end of their lifespan. They deliver a timeless look and robust performance that lasts a lifetime. What's more, they can be repainted as often as required, with no impact on acoustic performance, and their properties will not diminish for at least 50 years.
More about sustainability